Sacco System
Embrace Digital Transformation for your Members, Increase Premium Payments and Earn Improved Revenue.
Our Sacco Software handles every Activity in the Sacco, from Member Registration, Member Contributing using M-Pesa, Loan Disbursement to issuing Shares Dividends. We customize our Software to meet each of our Saccos unique need.
Our goal is to help Sacco's automate their applications to a secure environment, cut costs, and let Kenyan embrace a saving culture by use of Accessible Technology.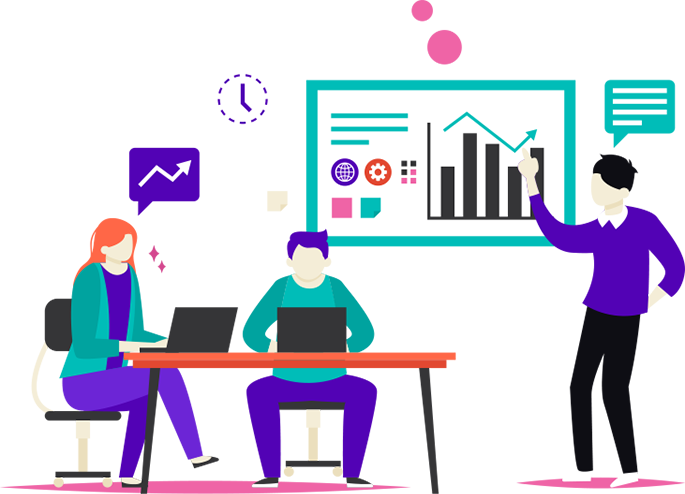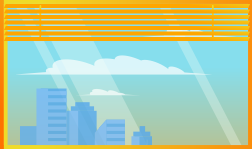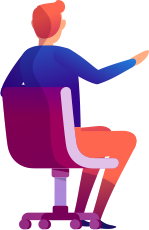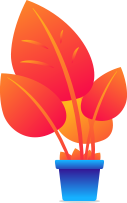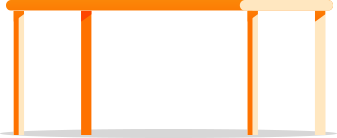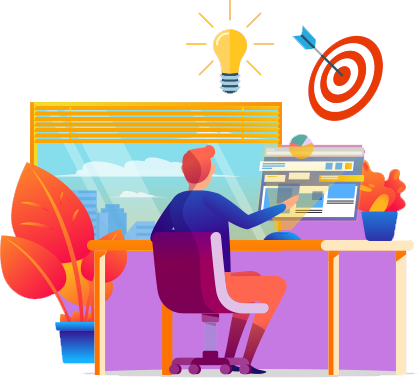 Why Choose Our Sacco Software
Let your Members Smile Again :)
Improved Reporting With Analytics
Scalable System can Handle any number of Users
Ease in Member Payments(Ready Integration with Mpesa, Banks, Paypal)
Ease in Loan Tracking and Applications
Ease in Communication(Text, Mail & Notifications)
Linking With USSD and Mobile Application
Improved Repayment Rate (Reminders)
Custom Development is Accepted
Online Member Registration
Members can Register and Refer Other Members
Make Payments
Members can Make Payment using M-Pesa, Bank or By Earned Commissions
Ease in Loan Application
Members can Apply loans from the Comfort of their homes. Members will also receive Reminders for Loan Repayments
Transact Anywhere
Members can access their Sacco Accounts from Anywhere and Make an Transaction.
Improved Communication
Members can receive Notifications via Email, SMS or Push Notifications.
Increased Dividends
With Improved Efficiency the Sacco Software Improves.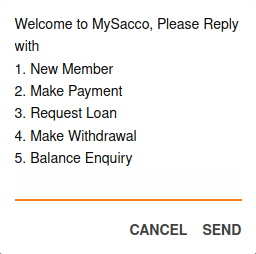 Step One Menu
We can Add More Menu's Based on Requirement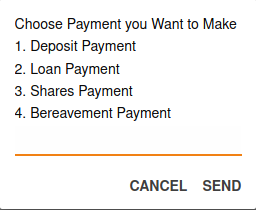 Make Payment Menu
When a user choose Make Payment Option.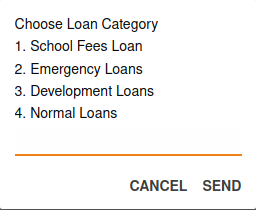 Request Loan Menu
When Member choose Loan Menu Option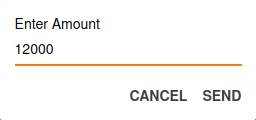 Amount Option
When a Member is Requesting a Loan, Making Payments or Repaying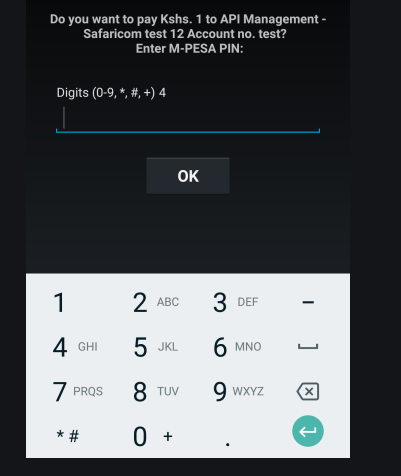 M-Pesa Menu Option
A sample Mpesa Payment Response, It will come With Organization Name and the amount the user Requested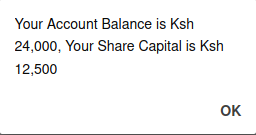 Balance Inquiry
A Sample Balance Enquiry Response.
Improved Efficiency Results to Happy Members